St. Patrick's Day Music Lineup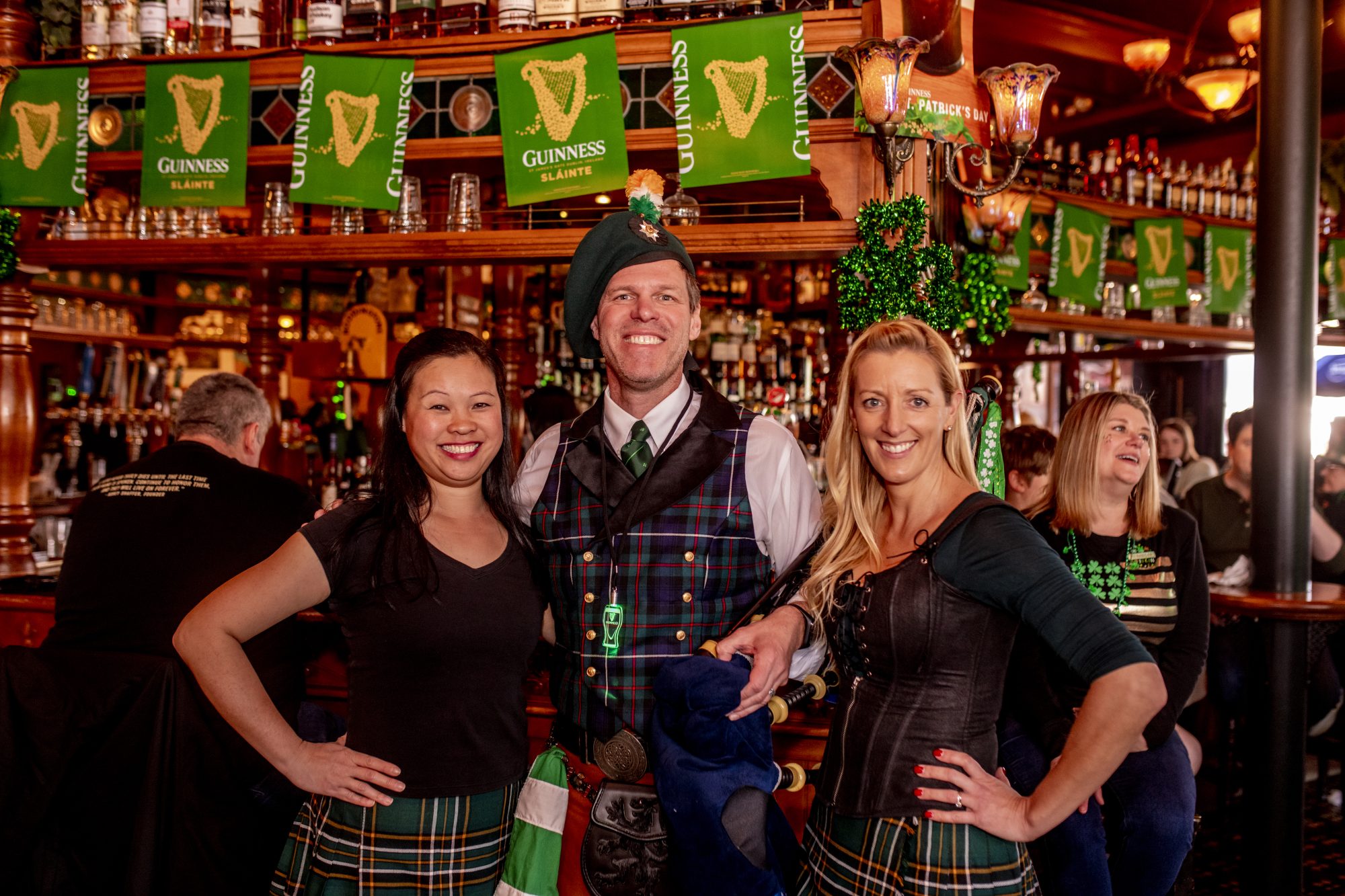 Make plans now to be here on at 9am on Friday, March 17 for the Pub Paddy Party! Then join us Saturday for Brunch from 11-3, then more live music!
Friday, 3/17
10am-1pm The Bloody Tinth
2:00pm-5:00pm The Collective
6:00pm-9:00pm Matt Waters Band
AND Bagpipers & the McGing Irish Dancers will be stopping by!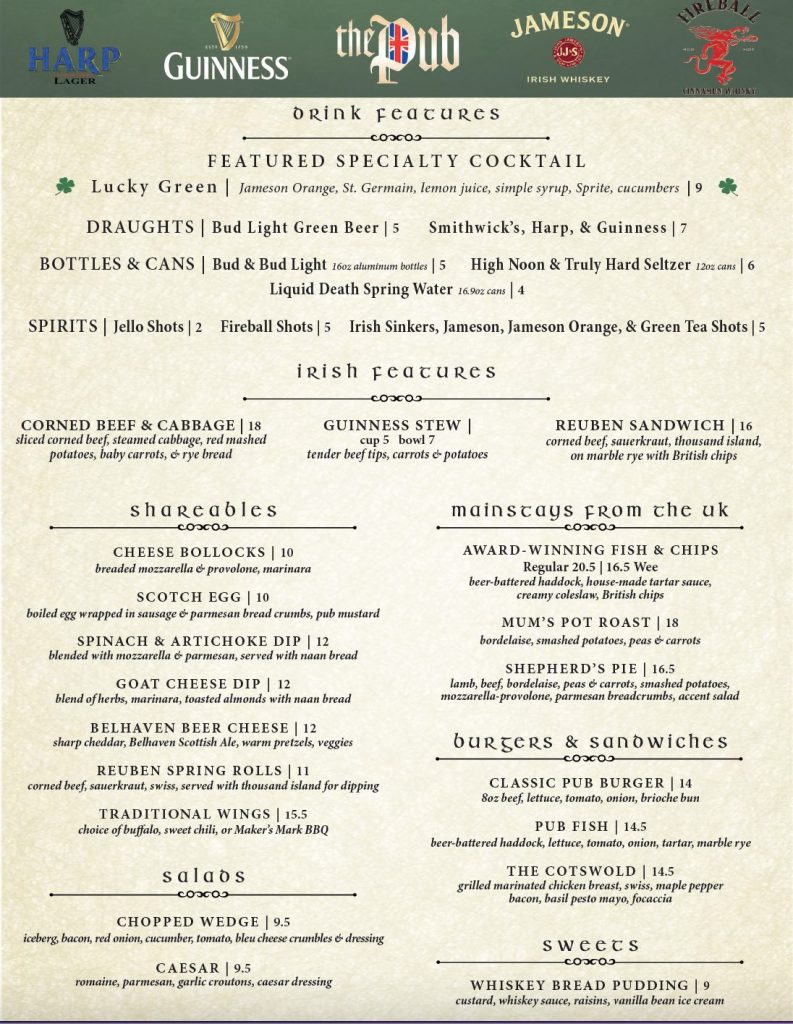 Saturday, 3/18
2:00-5:00pm McIans Duo